Various Branding
National Forest has been doing branding since day one of the studio. And we like it. A lot. It gives us the opportunity to work with clients both big and small, and to give businesses we believe in the visual language they need to make a real impact. National Forest has branded more than 40 businesses reaching out to people all over the globe, and each one is doing something we think the world can really use. We've had the pleasure of working on branding projects for Nike, Puma, AOL, The Standard, Roxy, and Made Goods to name just a few. Each one presents a graphic challenge, and we're always excited to be developing new branding systems and visual solutions. Here's a selection of some of our personal favorites.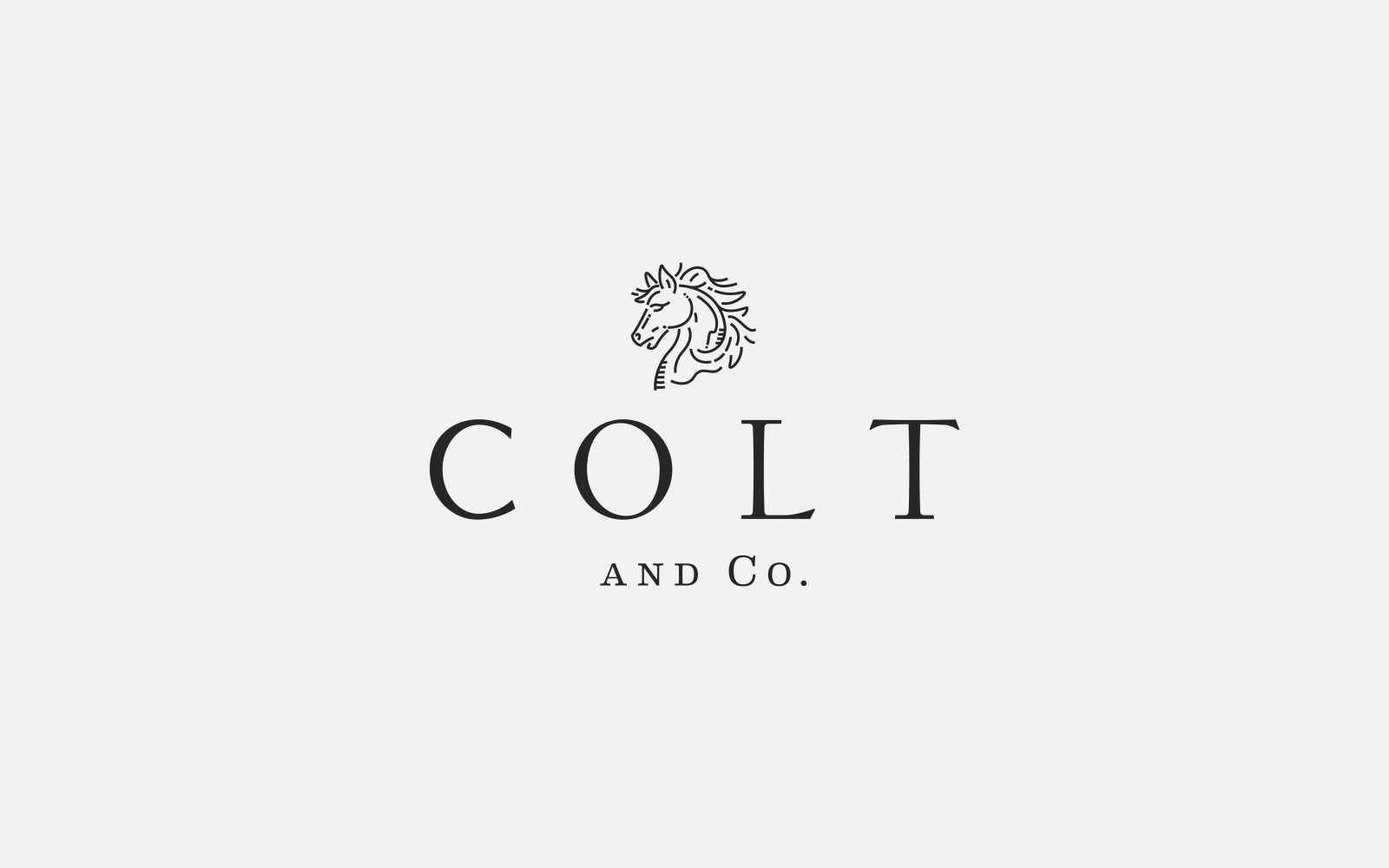 Colt & Co may fall under the Made Goods family of luxury furnishings, but it takes the company's dedication to quality and artisanship in an impressive new direction—every piece in the collection is a conversation-starter for the home. National Forest created the company's logo and wordmark—a visual way to portray the strength of the Colt & Co's background, the sophistication of its goods, and the superior quality every design achieves—which will be applied to all of the brand's packaging, collateral, advertising, and more.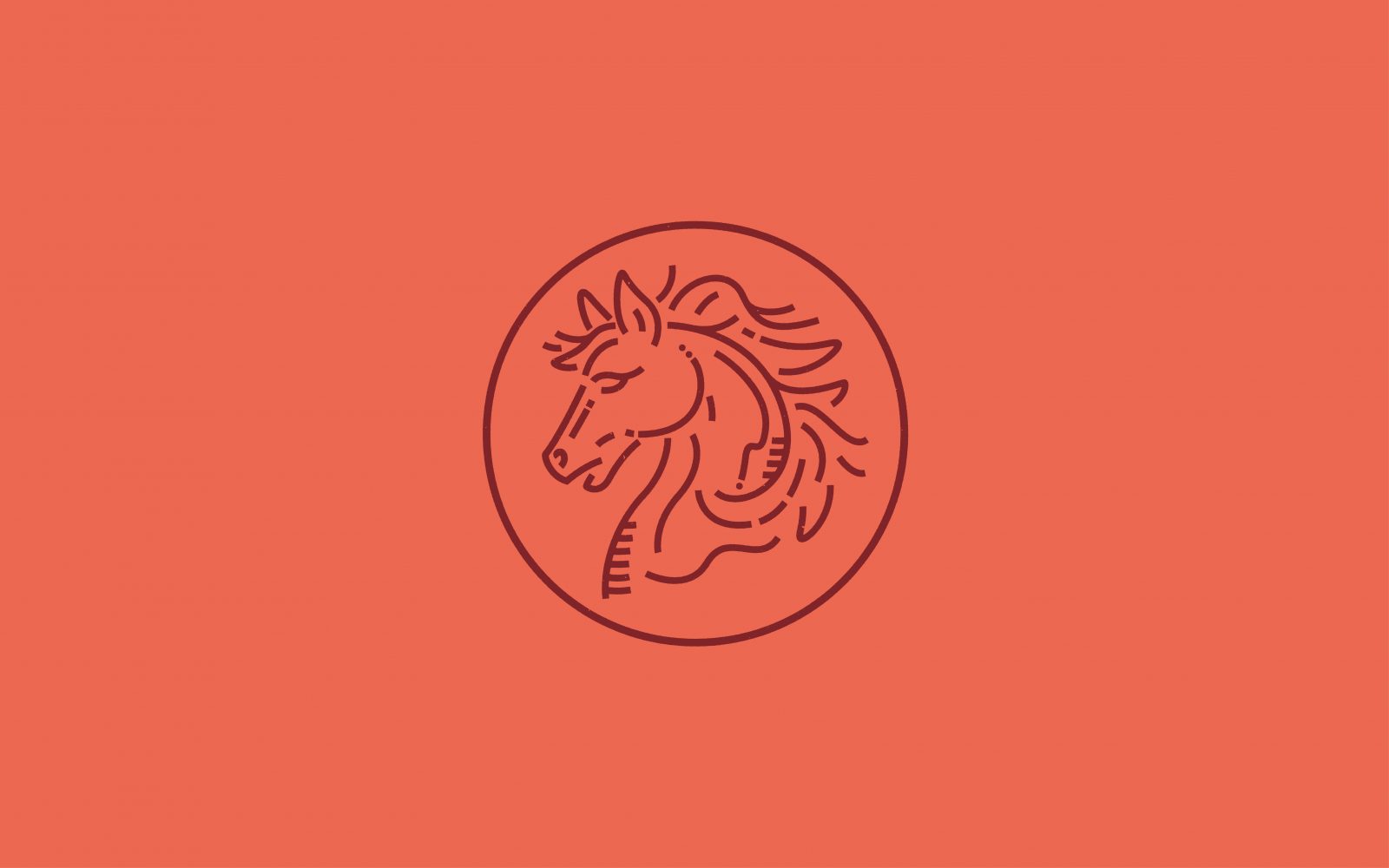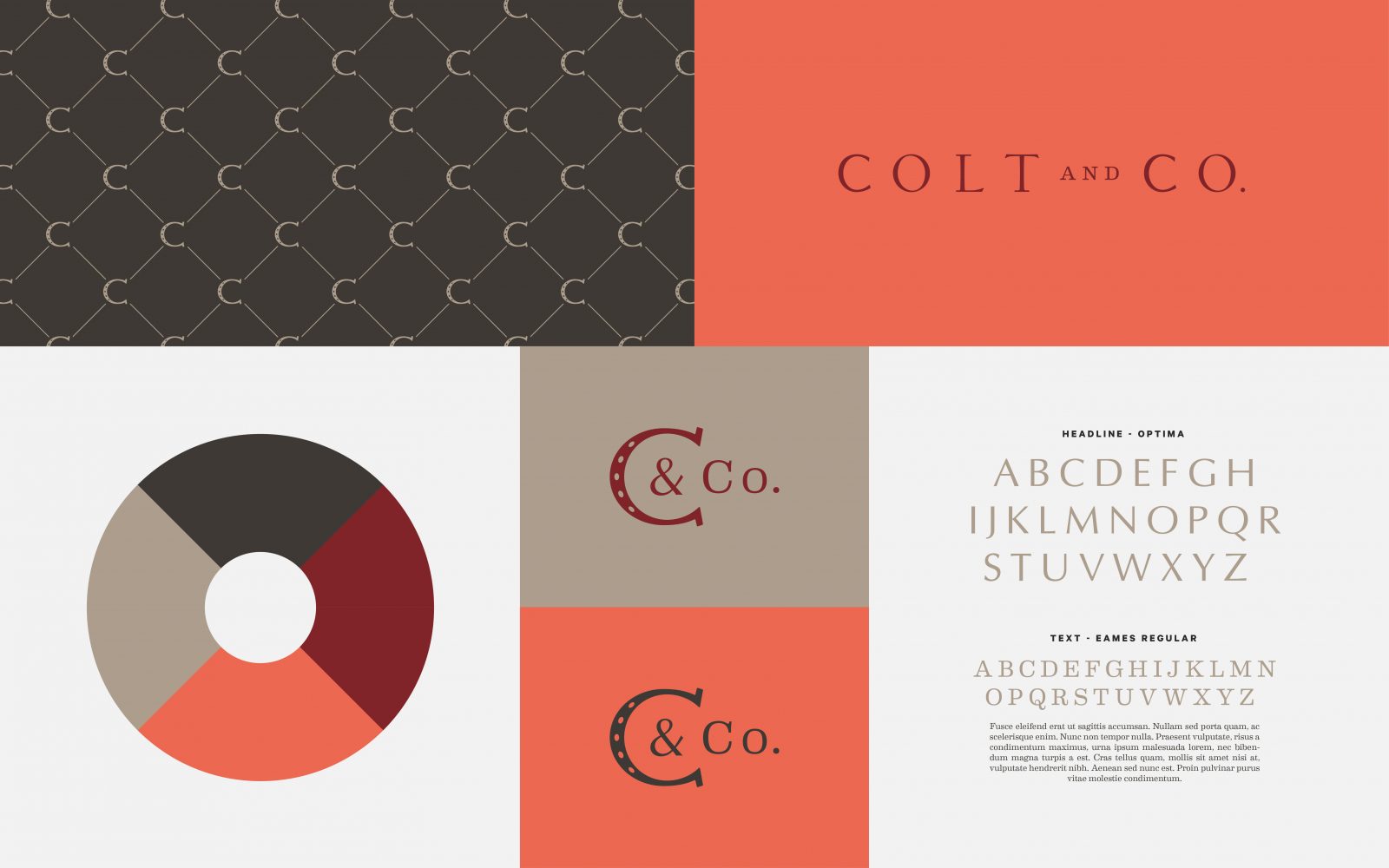 BLUE PHEASANT
Blue Pheasant is a tabletop line that puts as much emphasis on the gathering as it does on a spread's aesthetic. For the California-based company, a well-set table is simply the vehicle for an awesome time with family and friends. National Forest created a branded color system that reflects this concept—bright and inviting with just the right amount of sophistication—along with a wordmark that's both elegant and approachable.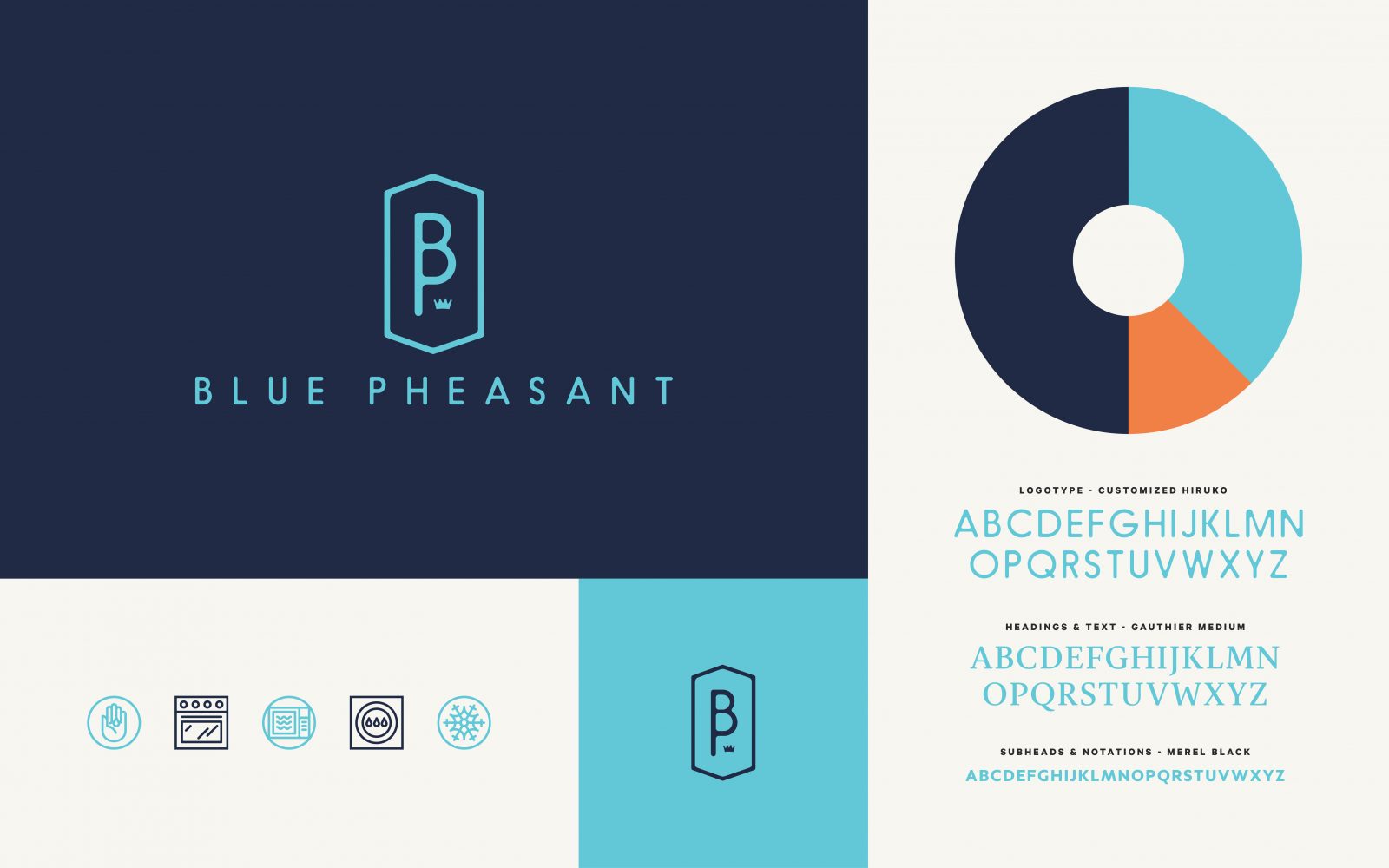 COMPANY OF PARROTS
London-based It's Nice That is a champion of great design, bringing it to people daily on their website, monthly through a talk series, biannually with a print magazine, and annually at their summer symposium. Company of Parrots is It's Nice That's online shop, which acts as a platform for introducing artist collaborations, clothing books, totes, and more to anyone who wants them. National Forest created a wordmark for the It's Nice That branch with as much personality as the brand itself, as well as a color system that's happy and bold, just like their mission.
BLUE ROOSTER
With a "Wake and Make" tagline, L.A.-based Blue Rooster is just our kind of art supply store. The independent shop has everything you need for drawing, painting, and arting in general, plus all the character of a non-big-box spot. National Forest worked closely with Blue Rooster to rebrand the company's logo and wordmark, giving the shop (and its online arm) a fresh new look, endearing it even more to its current clientele, and letting the art community at large know that it's a brand offering something truly special.