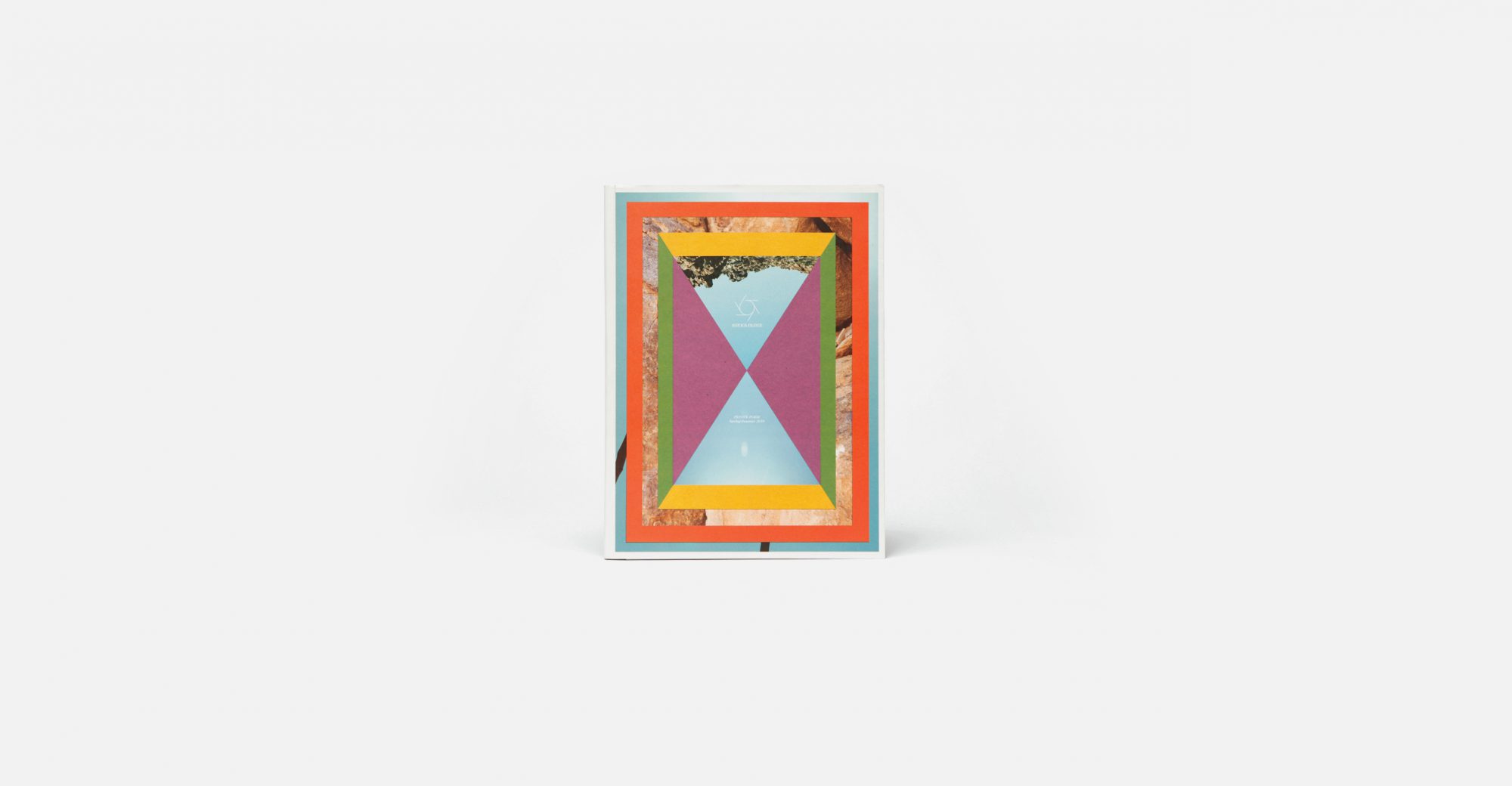 Sixpack France
Over the past nearly 20 years, Sixpack France—a beloved, avant-garde fashion label—has collaborated with hundreds of the world's most notable and inventive artists and designers. The Paris-based brand approached National Forest to execute an apparel collection and seasonal brand ad campaign, a project that became the "Peyote Poem." Derived from an excerpt of found drug-induced poetry, the campaign drew aesthetic inspiration from the wild, dusty, psychedelic heritage of the California desert.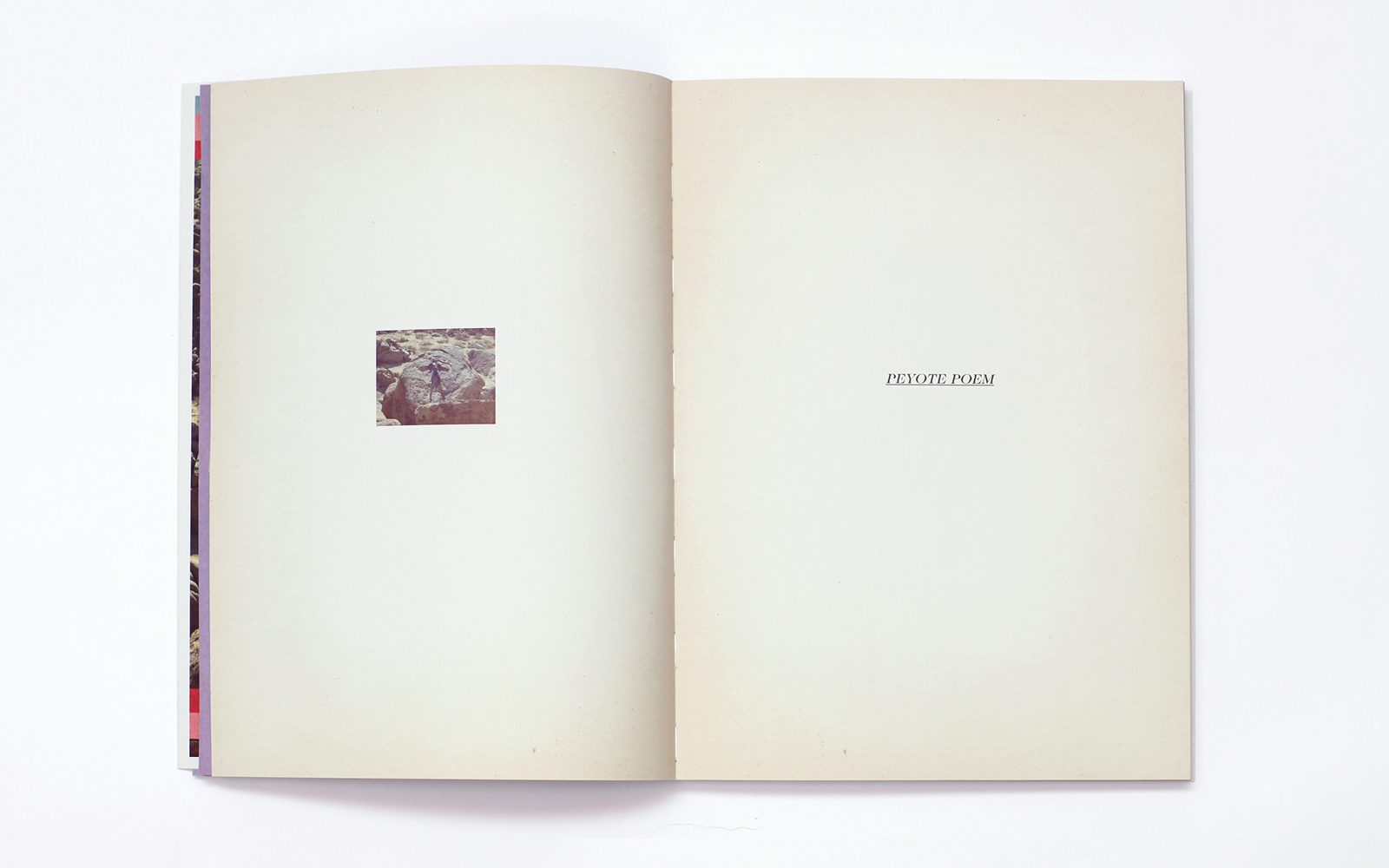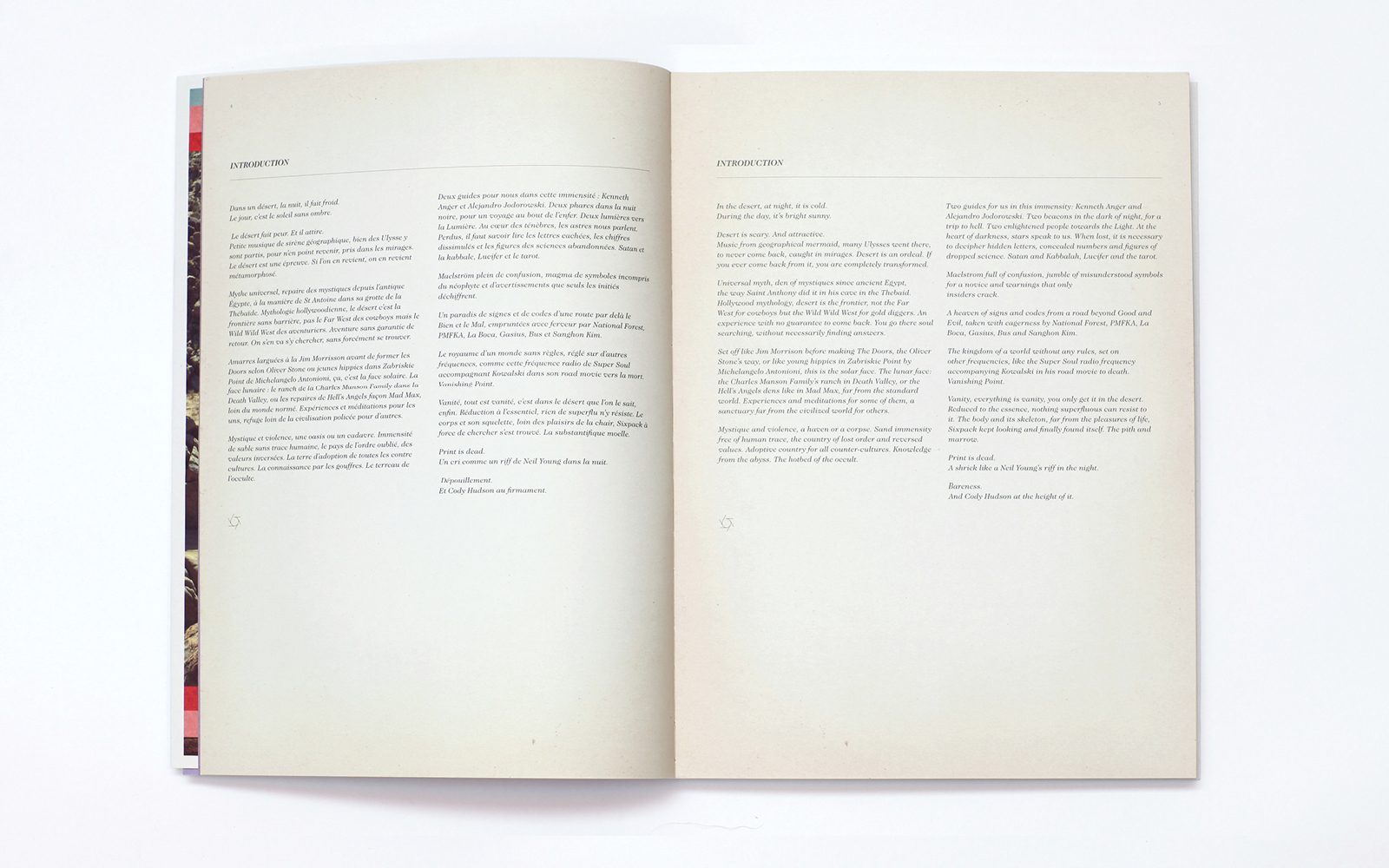 That campaign, for which National Forest developed the concept and look, was introduced to the world through print ads, a short Super 8 film, a capsule clothing collection, and a 160-page catalog.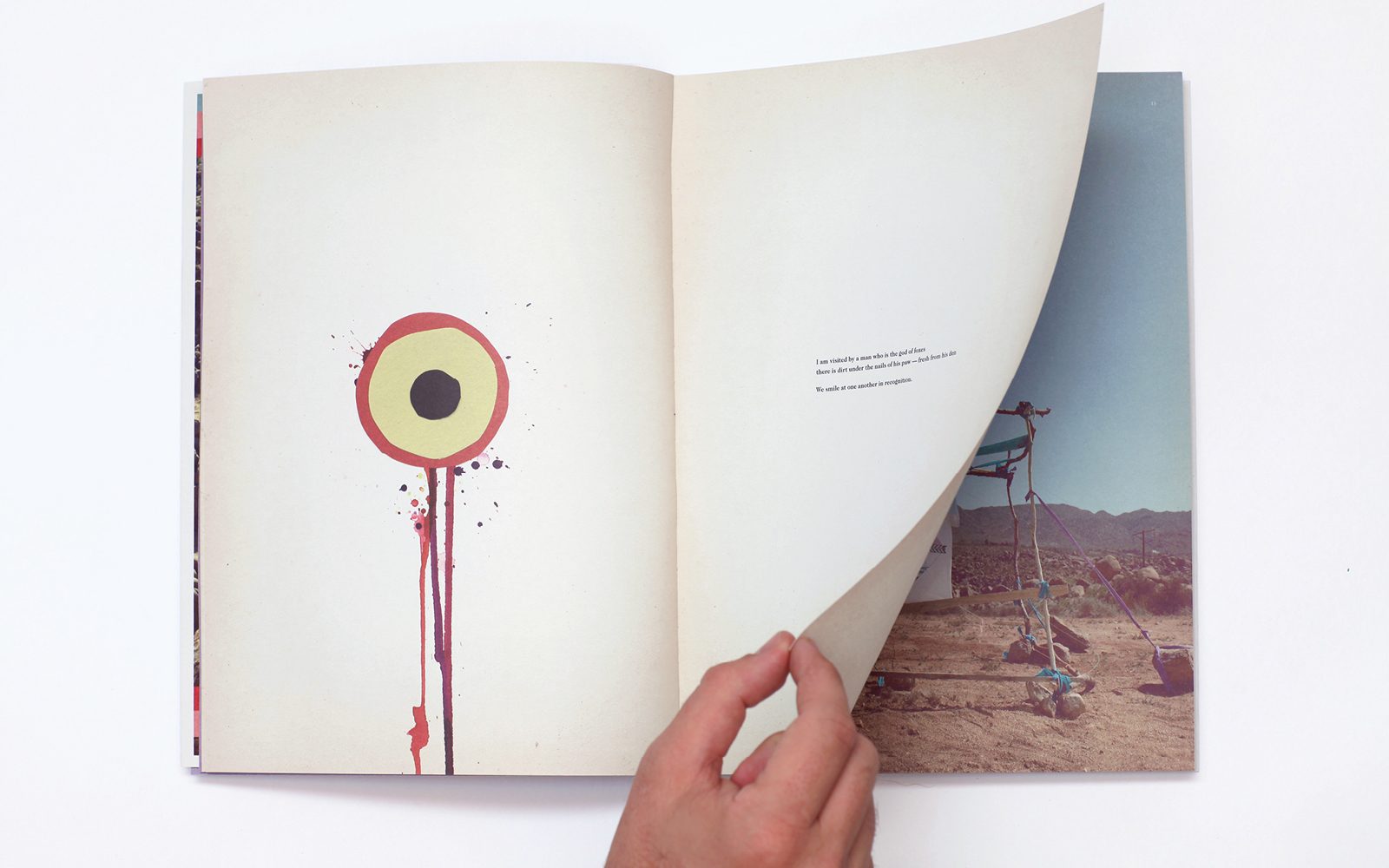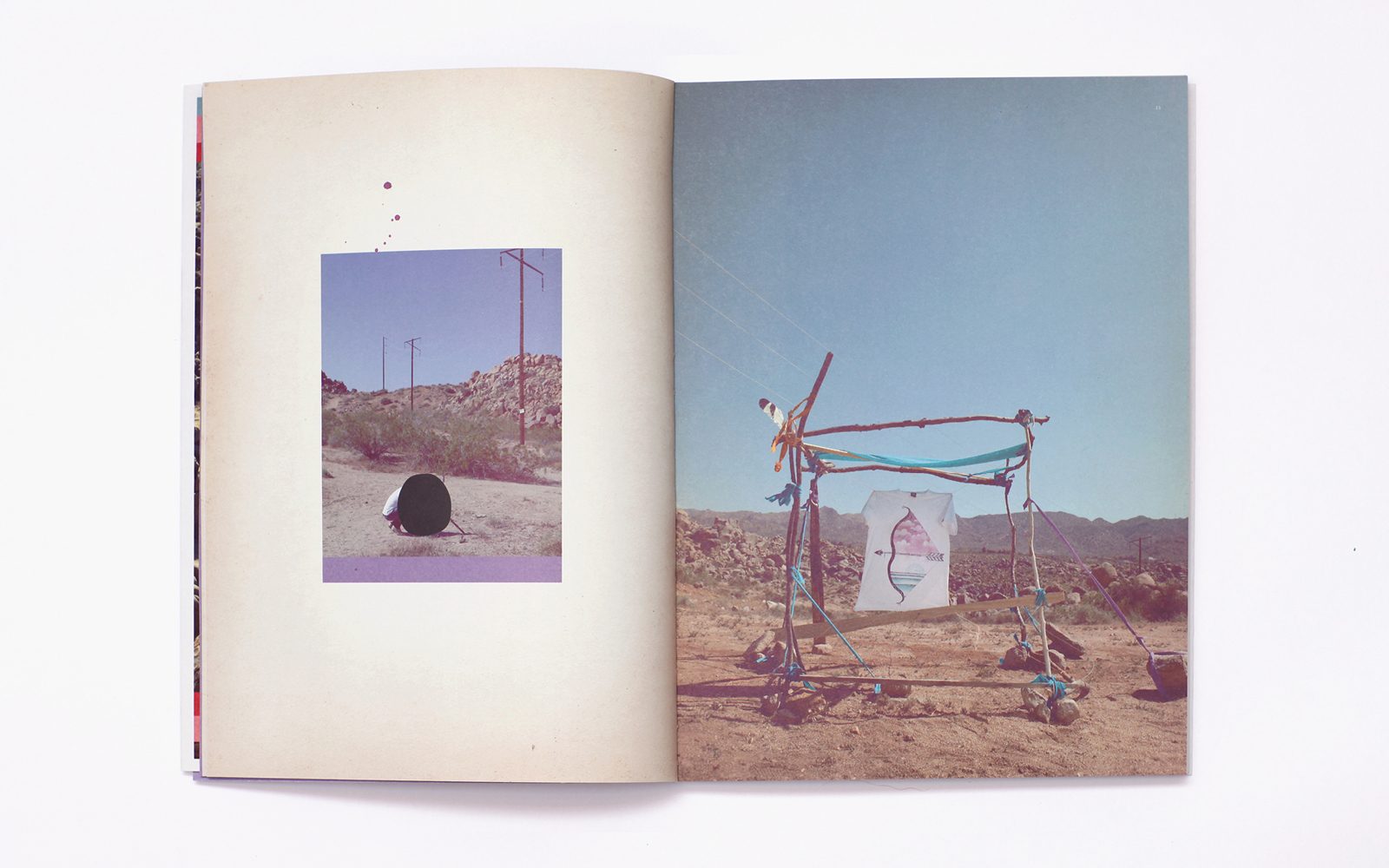 Much more than a standard catalog however, the archival "Peyote Poem" printed piece featured photos of the capsule collection in its element, soaking up the desert's arcane energy, as well as flats of every piece in the line. Printed entirely on aged recycled paper, the shamanist book of sorts felt like an artifact lost and later found on a dusty shelf somewhere in the high desert.