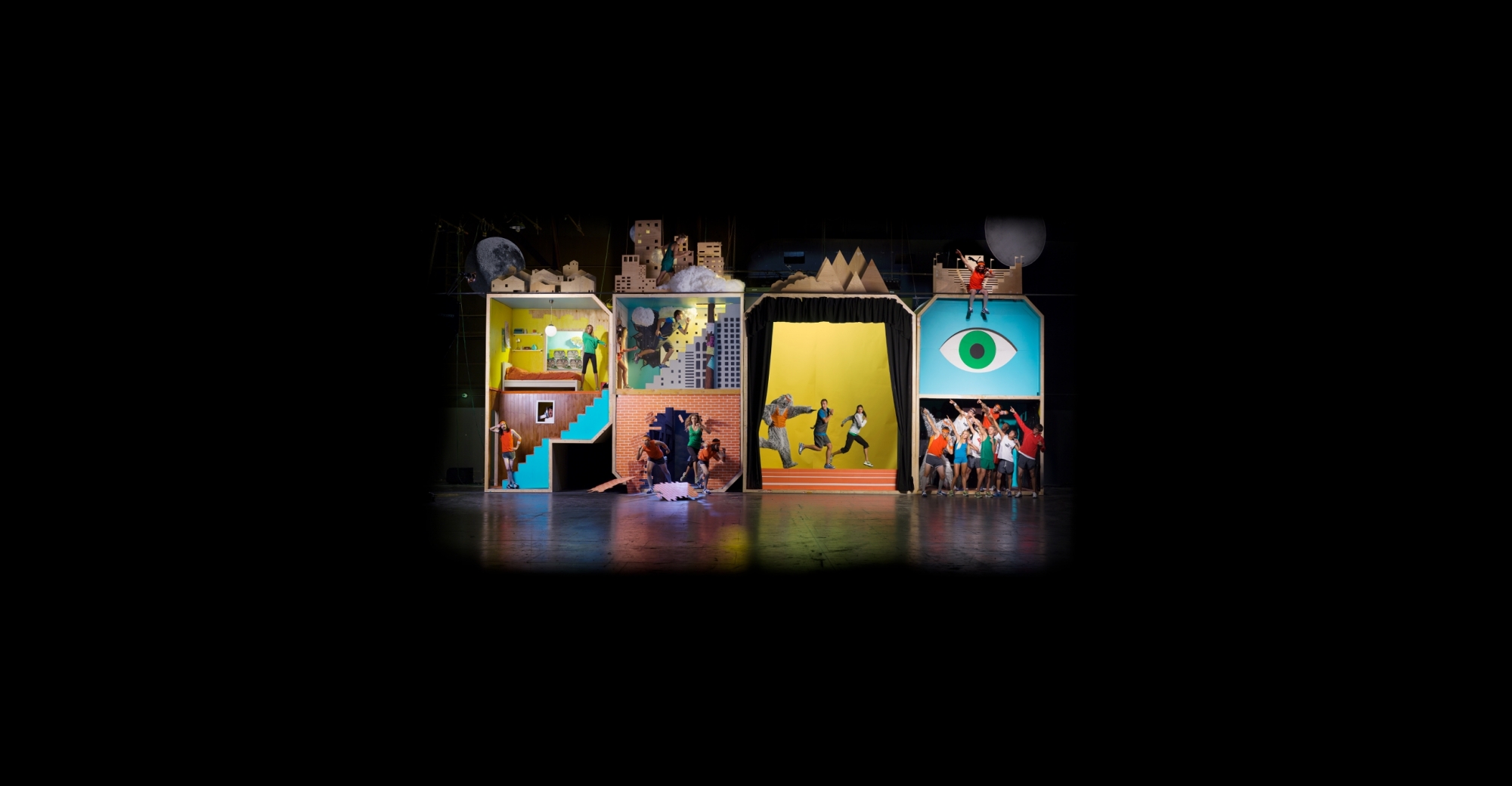 Puma "The Games We Play"
We always like to think big. And sometimes we like to turn big thoughts into big things. National Forest collaborated with Puma, video director Jared Eberhardt, and photographer Jon Johnson to conceptualize and create a 60-foot set made of the PUMA letterforms for the brand's "The Games We Play" campaign. The playful environment was a pleasure to dream up, a blast to build, and even more fun to watch as the campaign unfolded within and around it.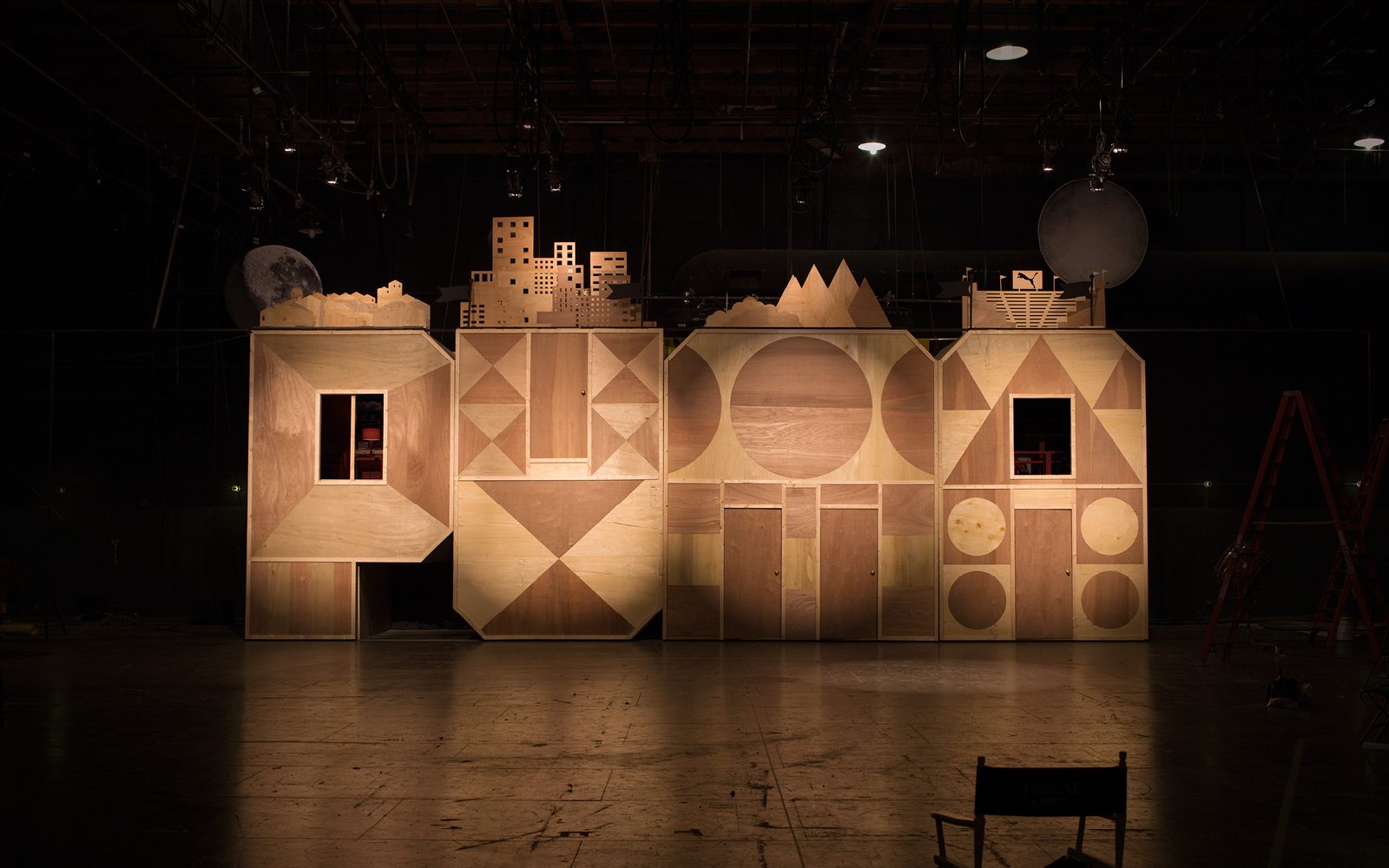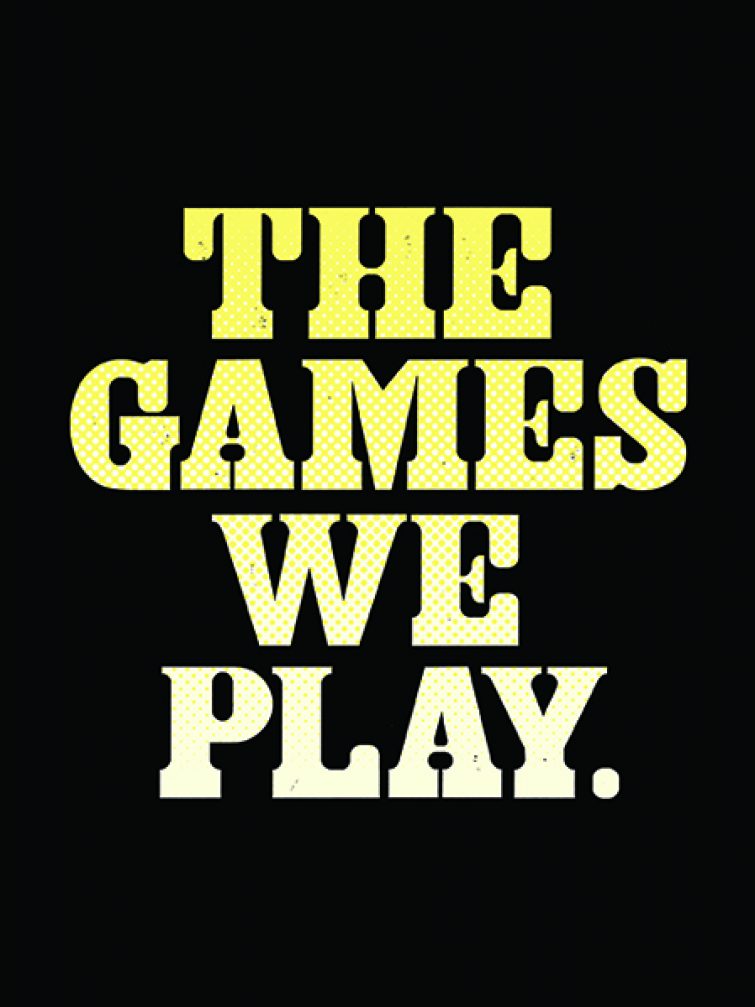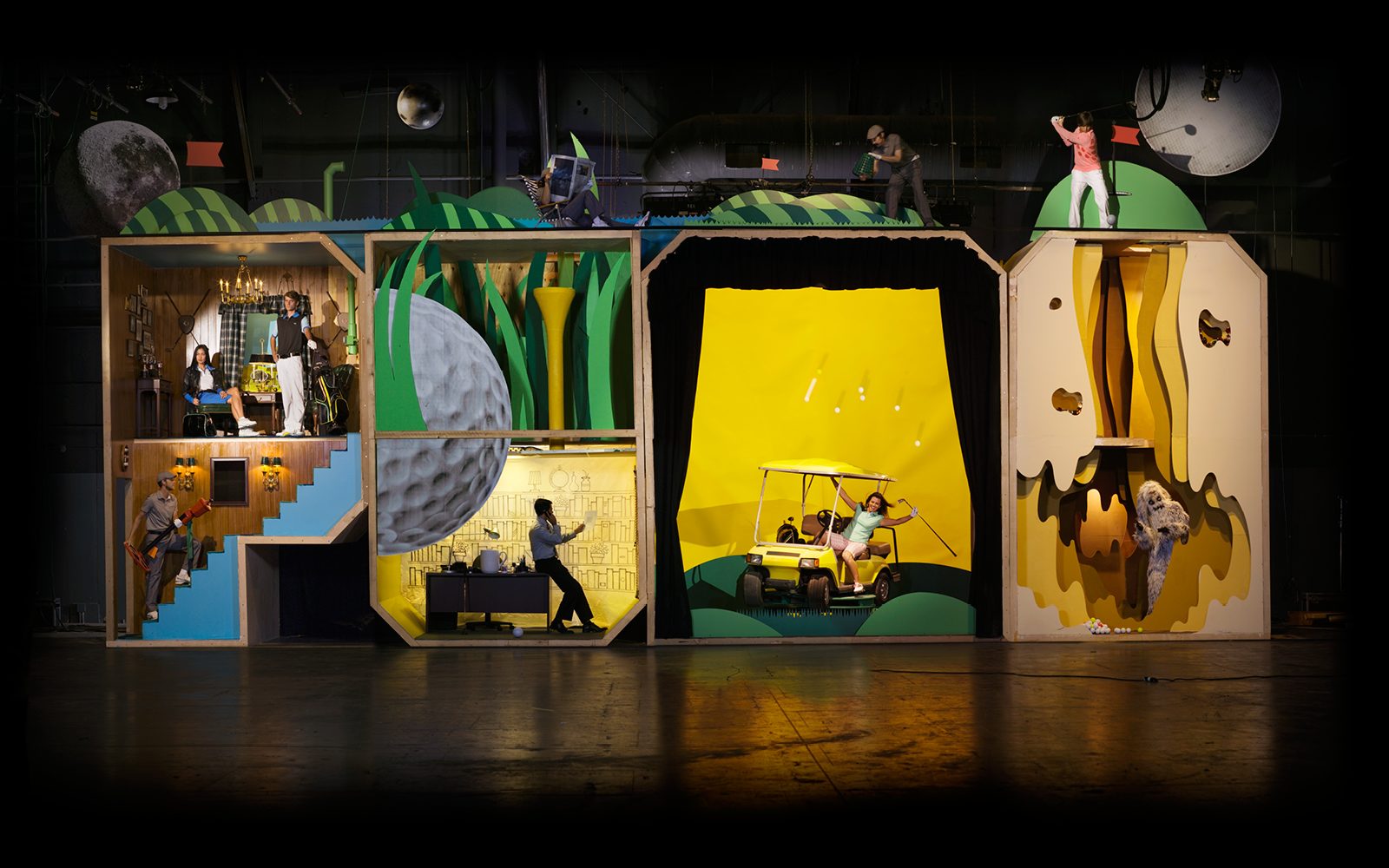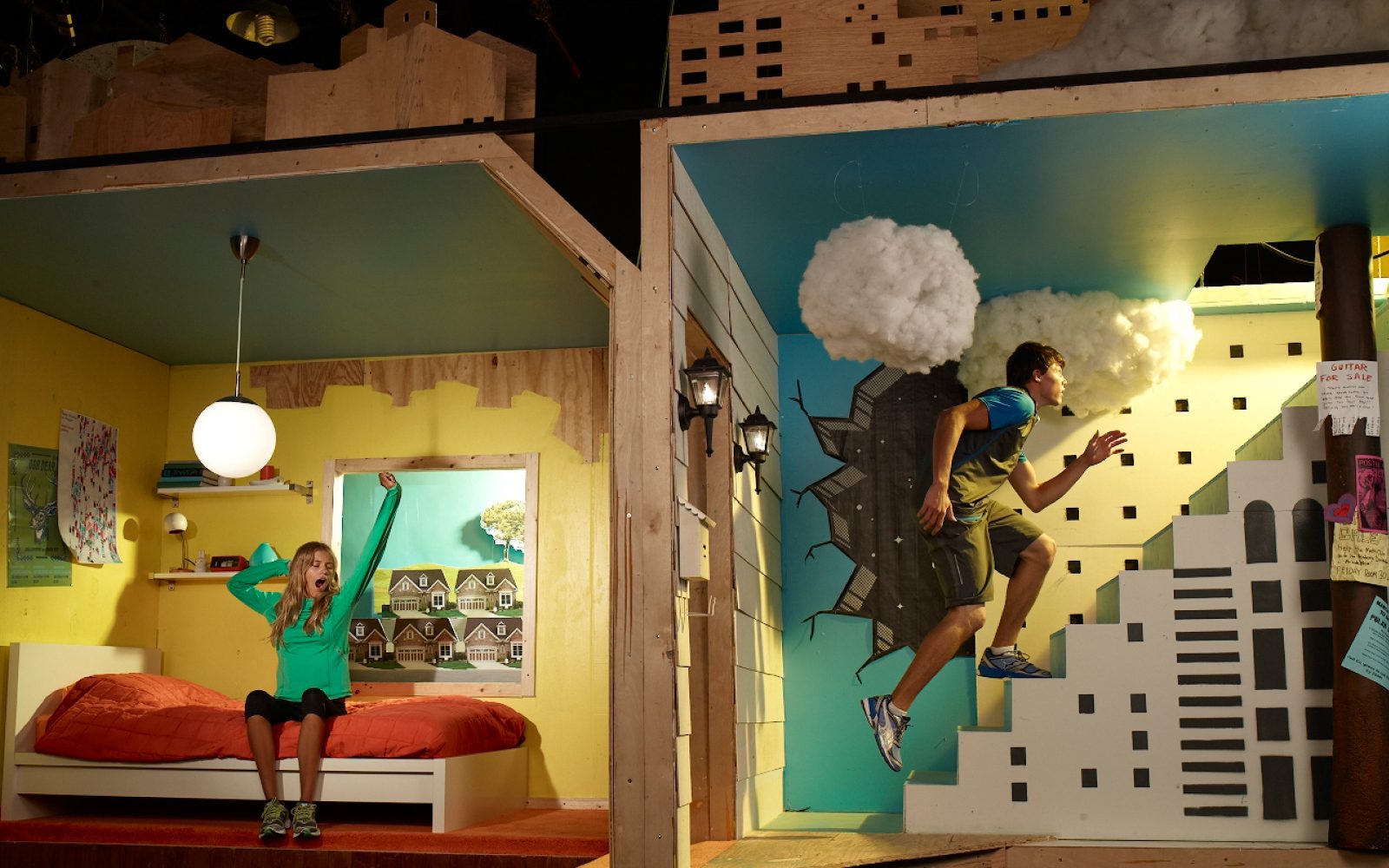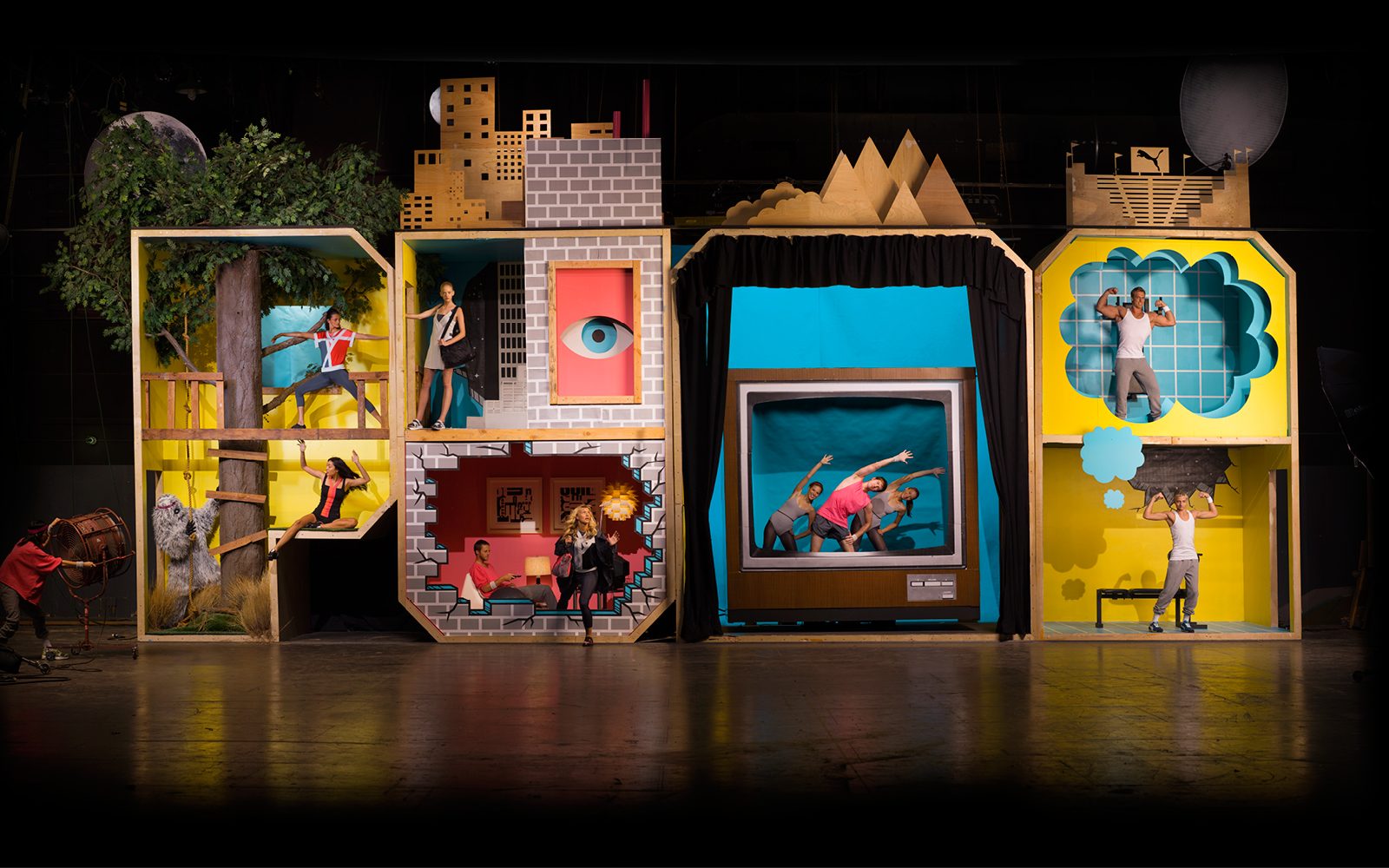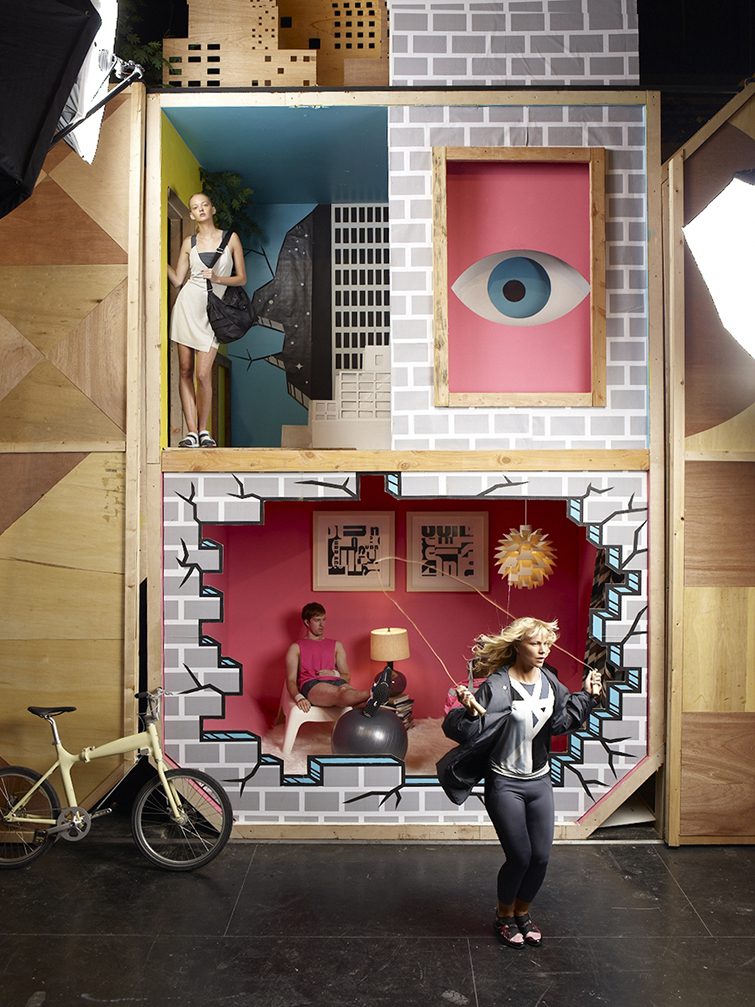 In additional to creating the pinnacle set, National Forest also developed the concept and tone for the accompanying advertising campaign that followed. All printed collateral ran as if it were promotion for an avant-garde theater production called "The Games We Play." The faux theater piece was about the act of sport, a play about play. In a post-modern twist, the name of the faux campaign was also the name of the actual campaign, which ran globally above and below the line.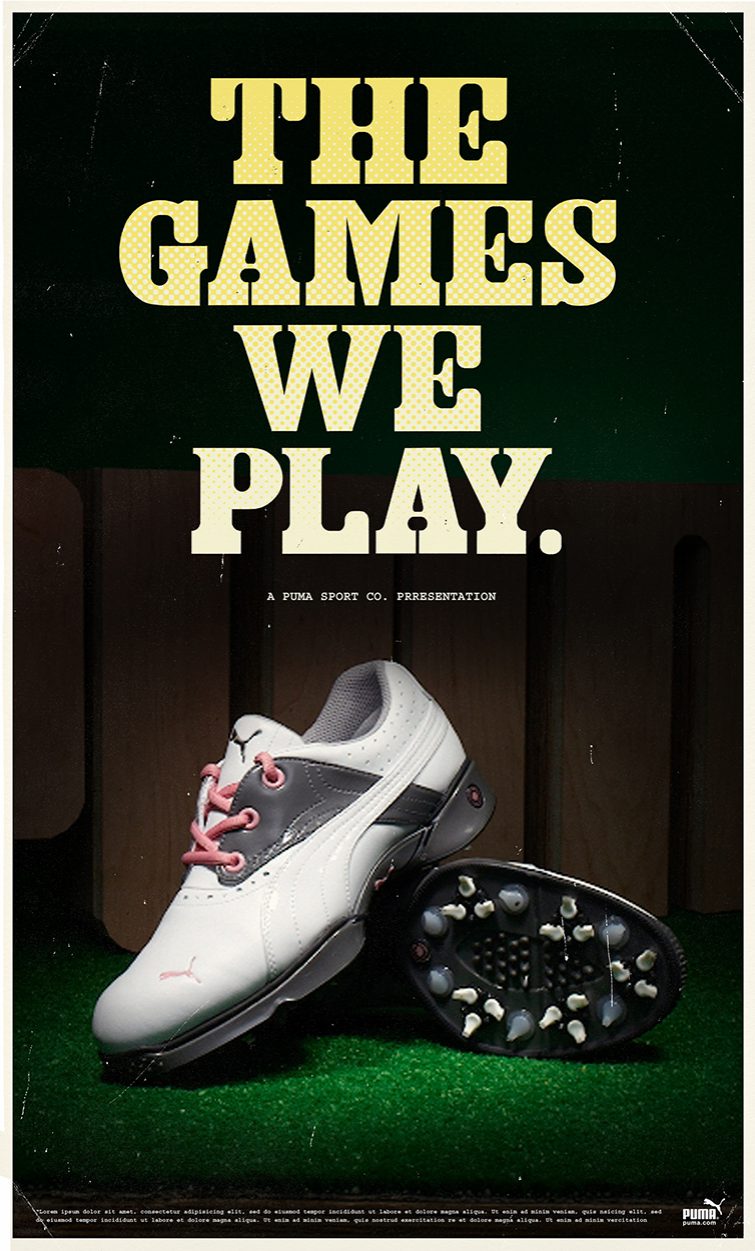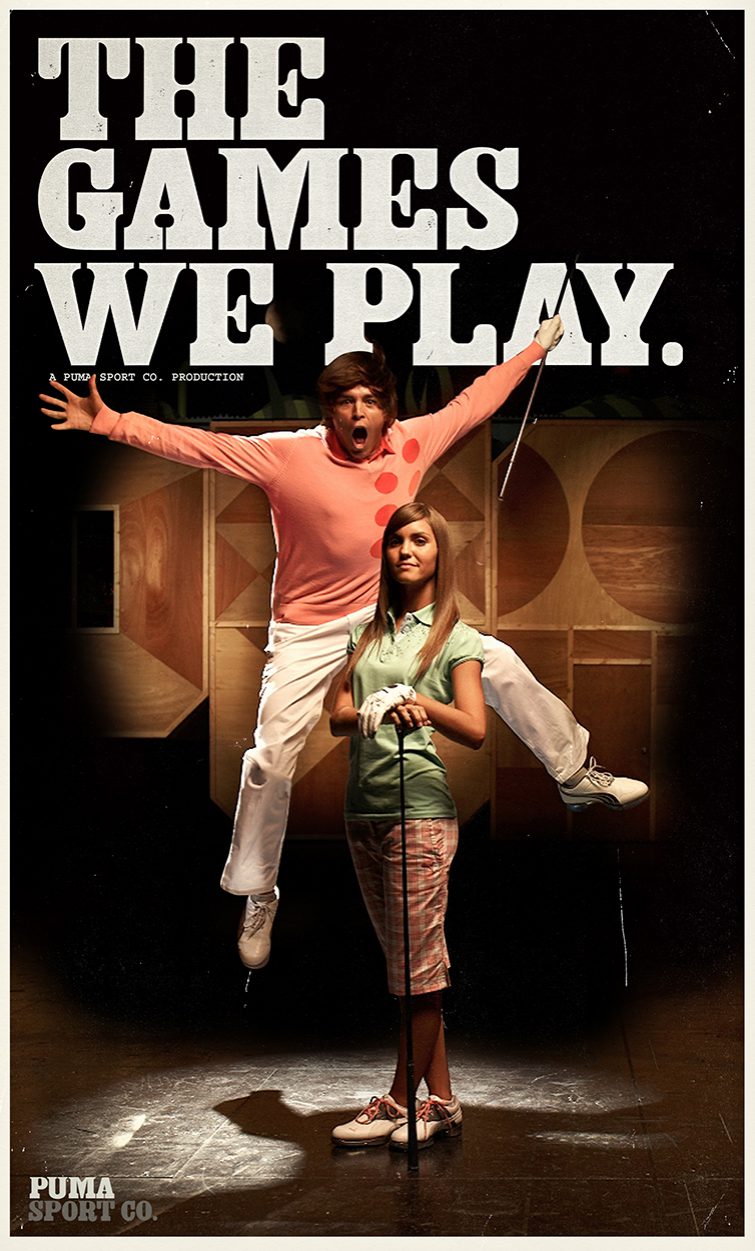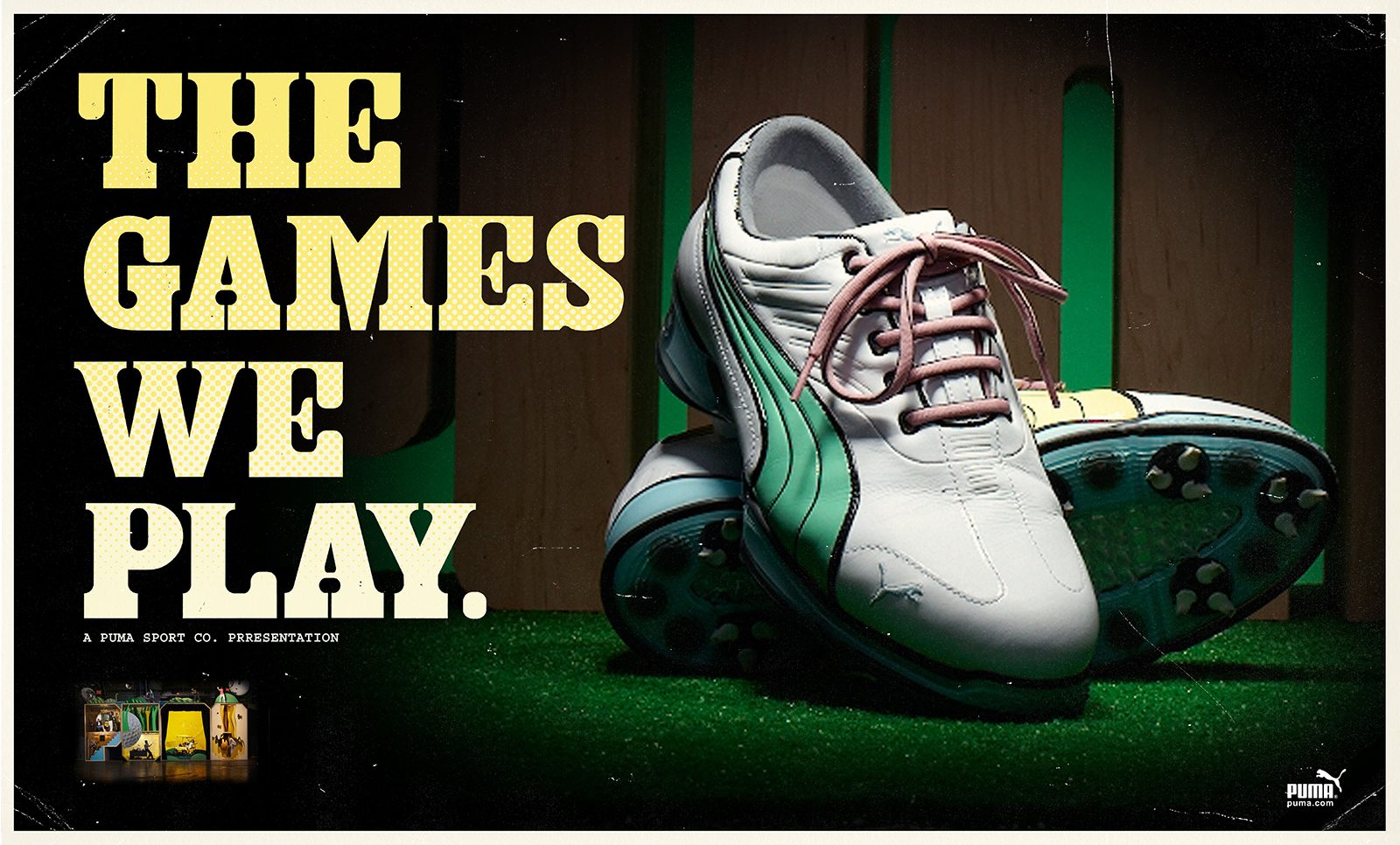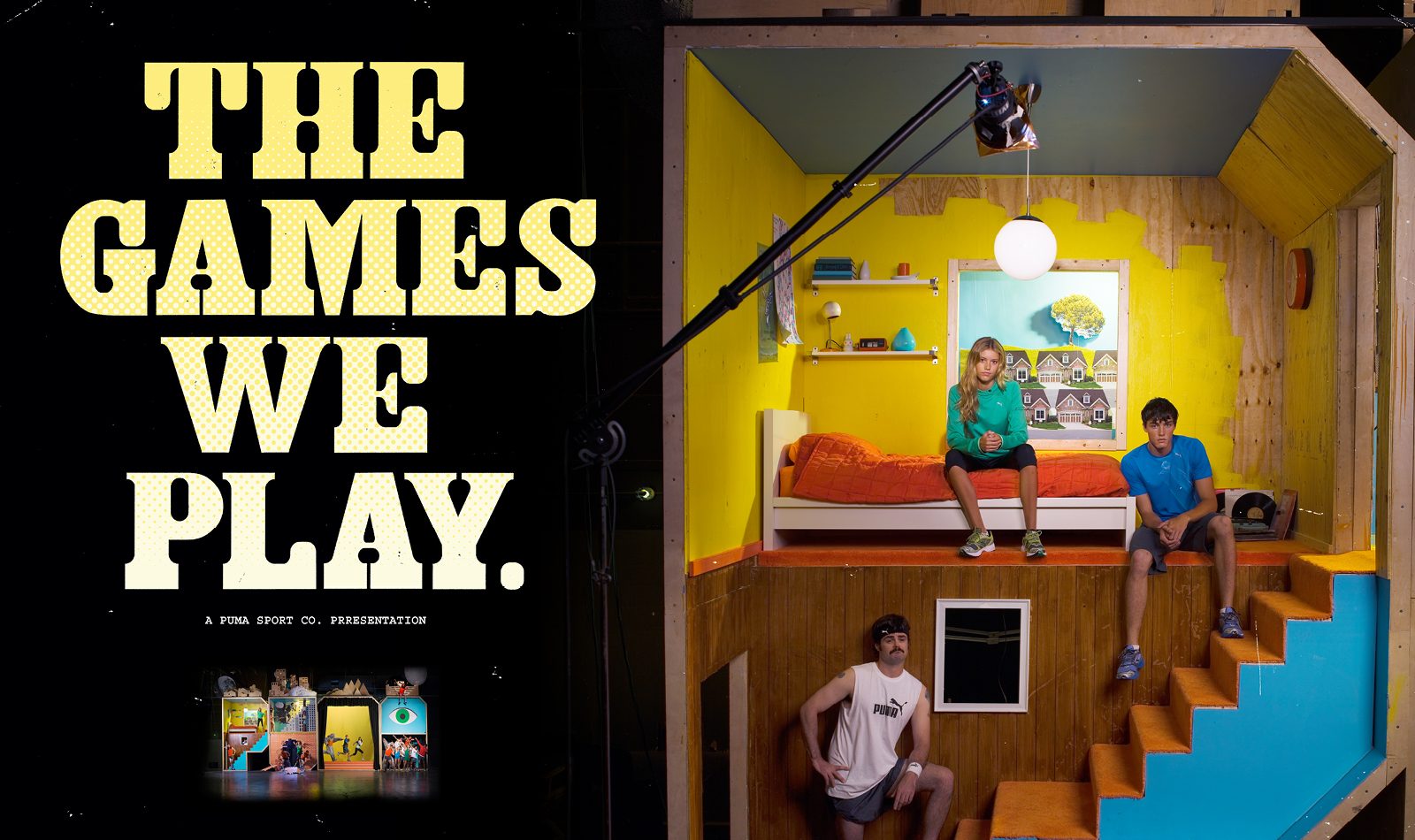 National Forest conceptualized and designed the physical set, managed the set builders and art department, art directed the campaign photography, executed the copywriting, and designed the campaign's advertising templates and seasonal lookbook. The resulting campaign was used in all facets of Puma's promotion—online, in video, in editorial and out-of-home advertising, as in-store graphics, and on special promotions.