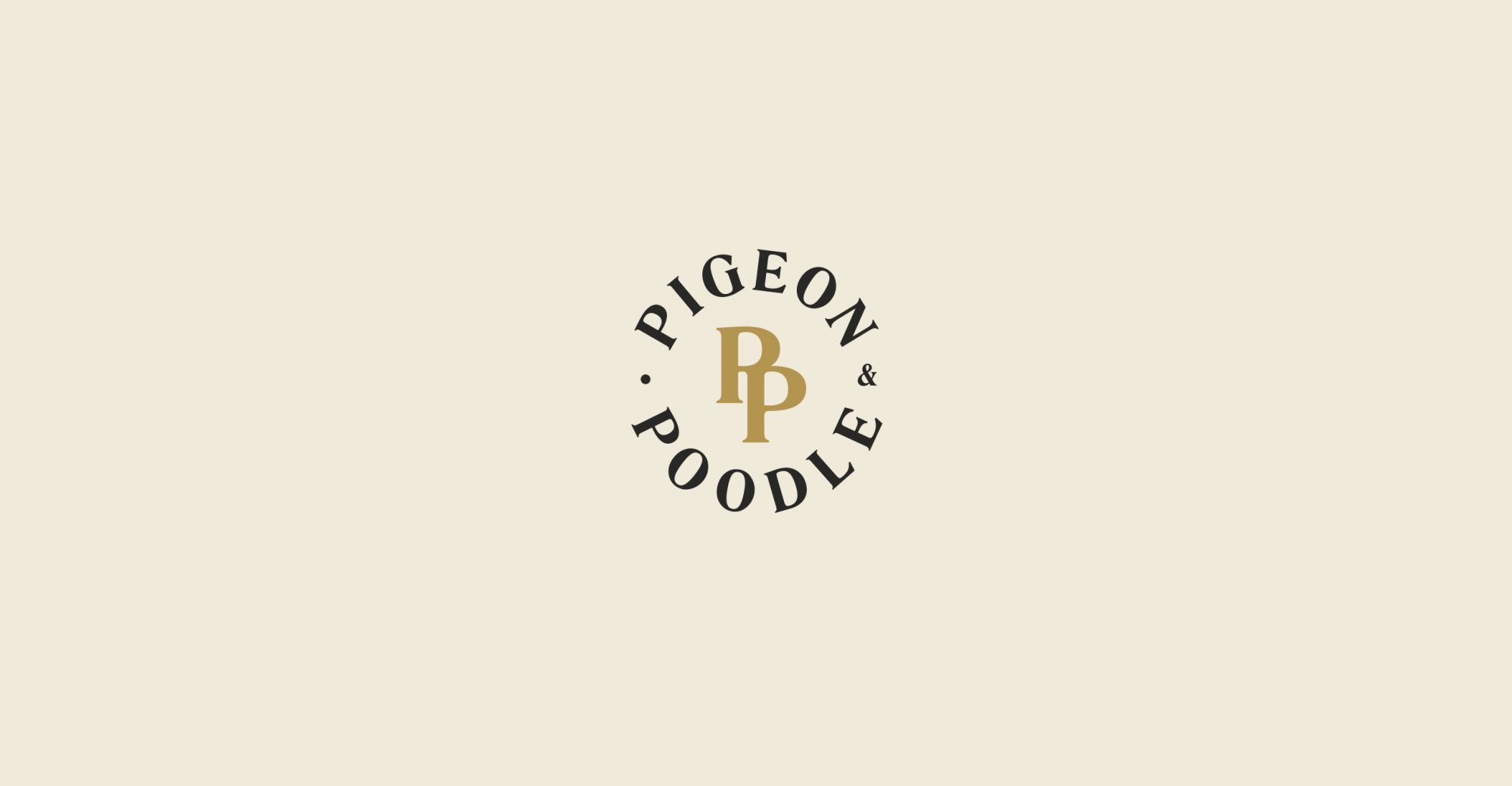 Pigeon & Poodle
Pigeon & Poodle is a home accessories brand that believes the details of a room deserve just as much attention as the items that furnish it. Using materials from all over the world and top-notch craftsmanship, Pigeon & Poodle offers the kind of bath accents, baskets, frames, and bar collections that an interior designer's dreams are made of. As their agency of record, National Forest is responsible for all advertising, collateral, branding, and catalog design.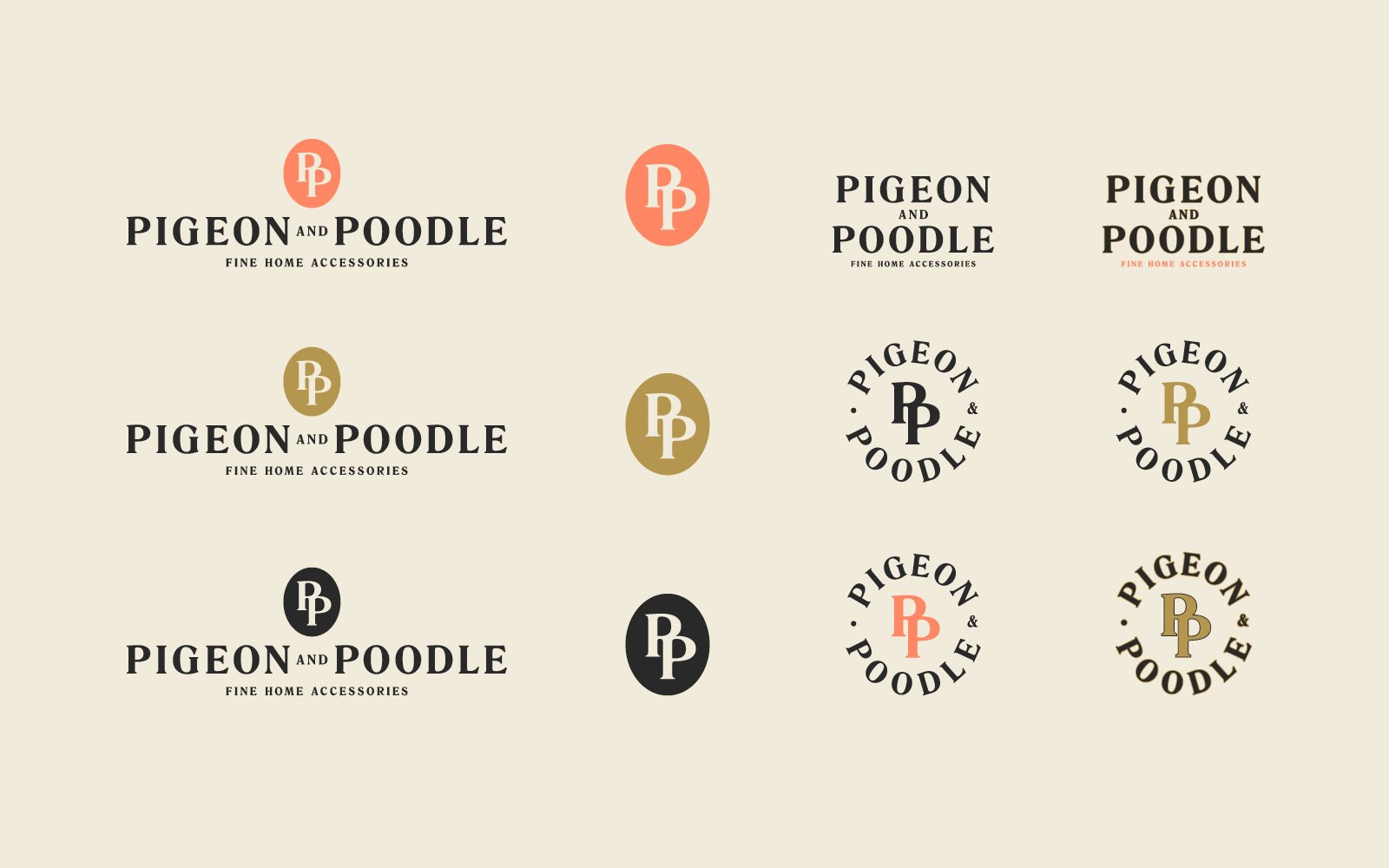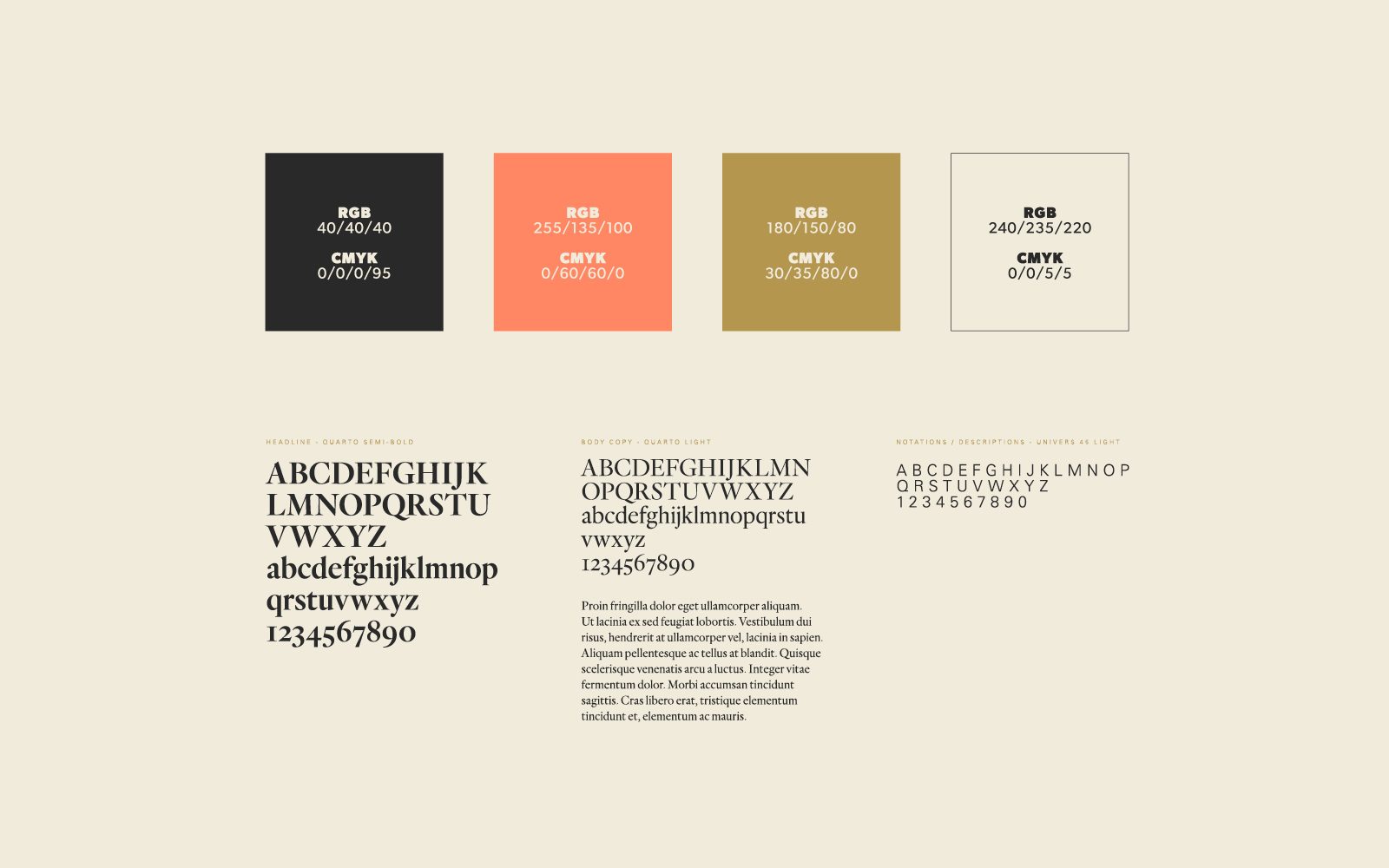 We've worked closely with Pigeon & Poodle to develop an identity system that reflects the quality and elegance of every collection, a branded look that is applied to print materials and packaging, along with every other designed piece of the brand as a whole.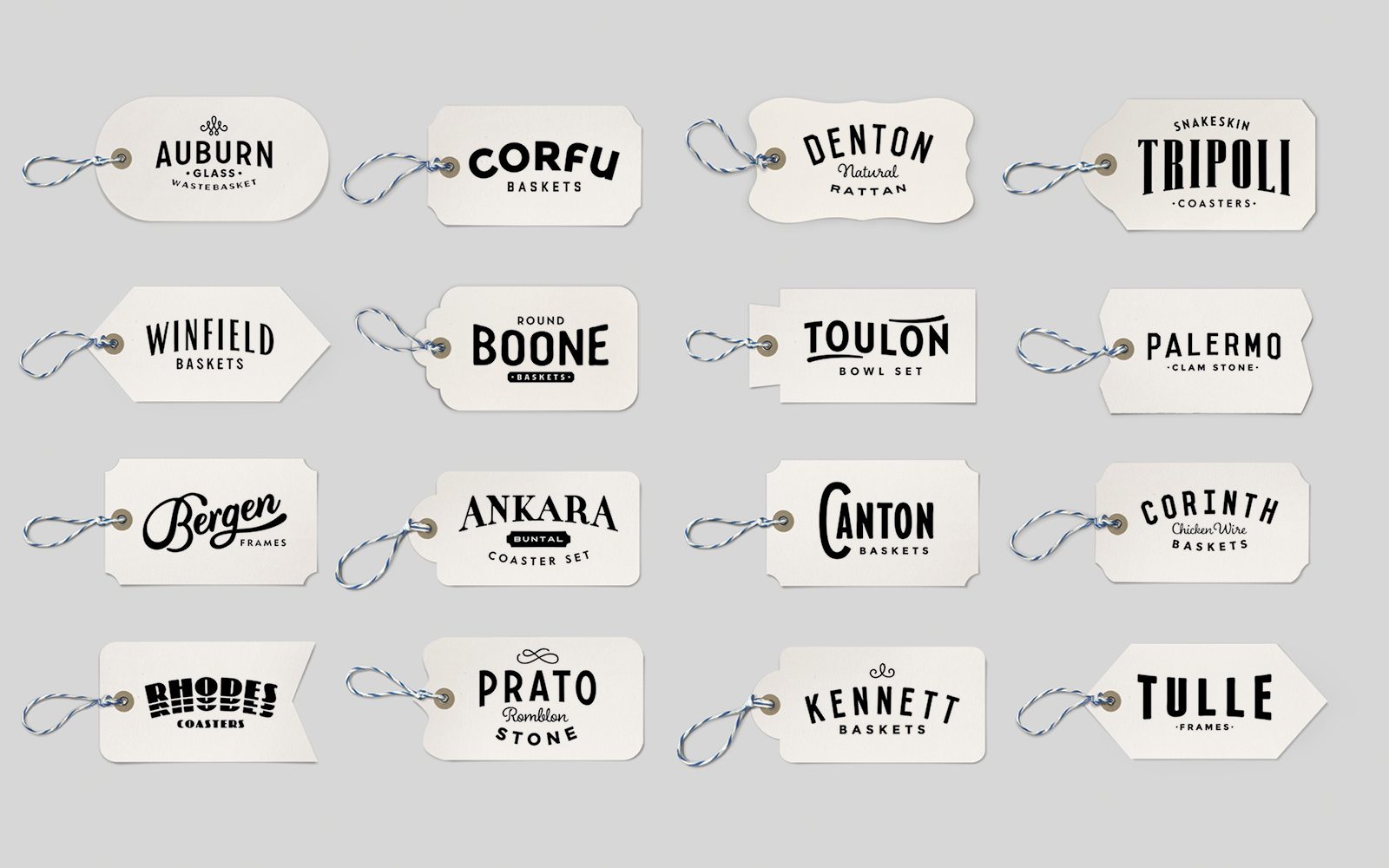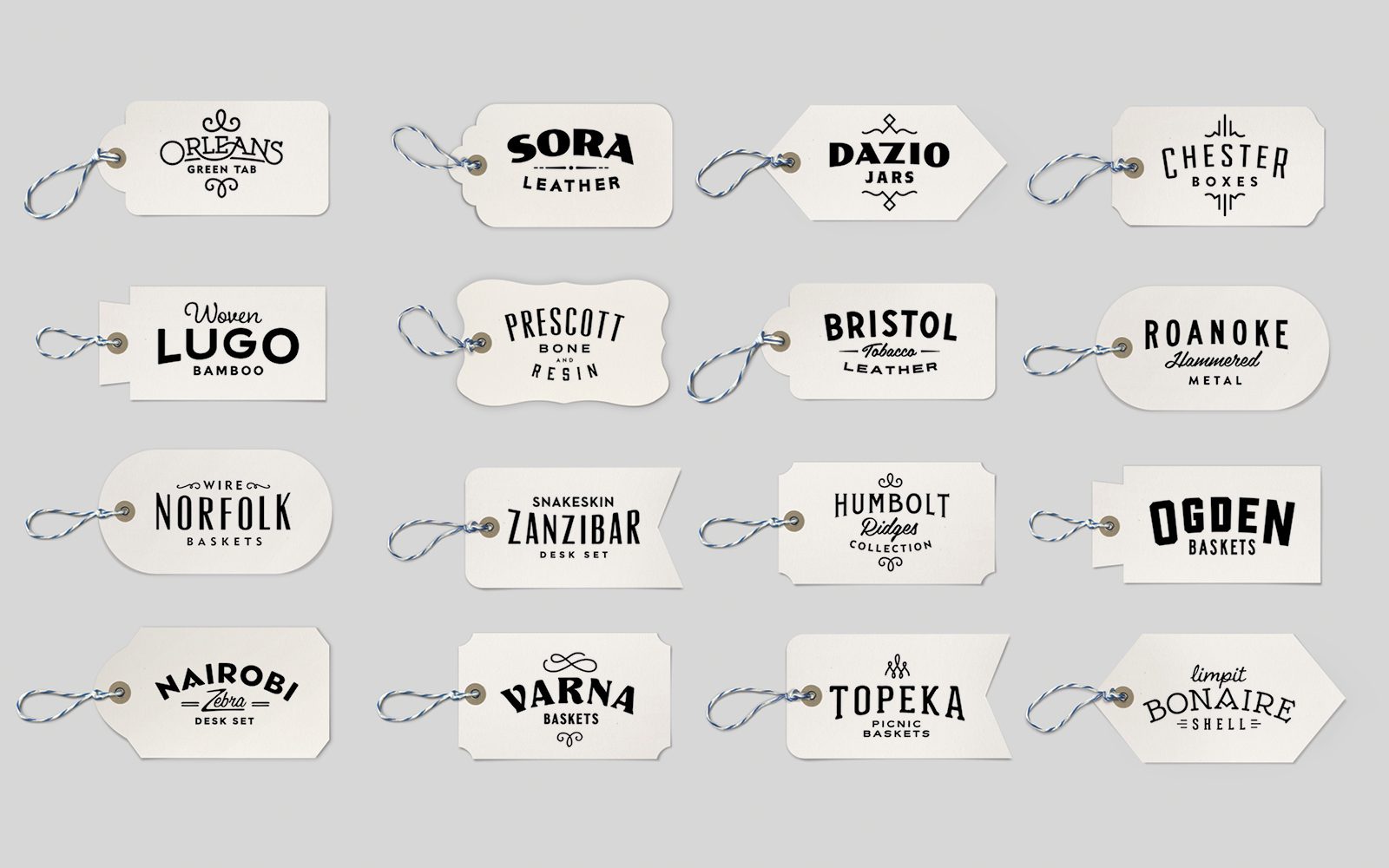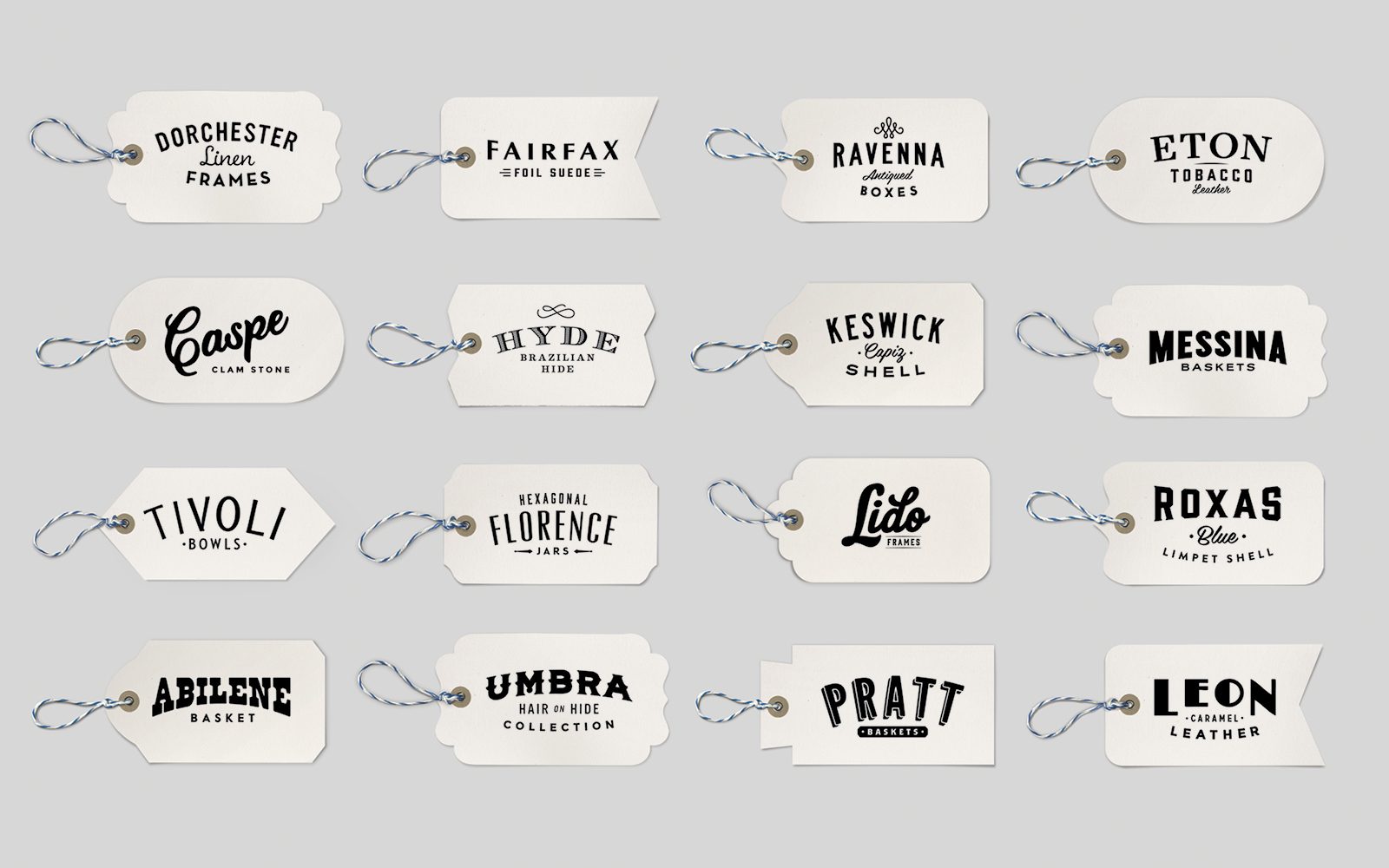 We pay as much attention to the type treatment of each Pigeon & Poodle collection, as the brand pays to its quality products. Biannual catalogs introduce the fine home wares to the world, with each printed piece receiving the same level of thoughtful design as the items it showcases.